Schreuders COVID statement
A letter from founding partner, Mark Schreuder.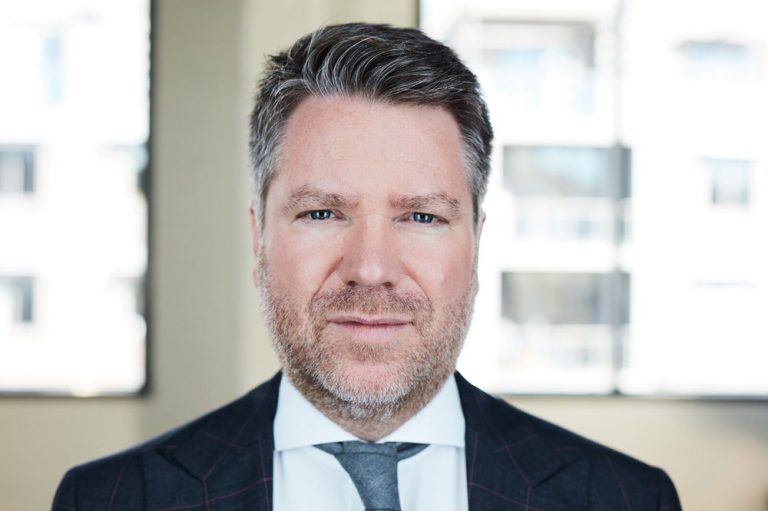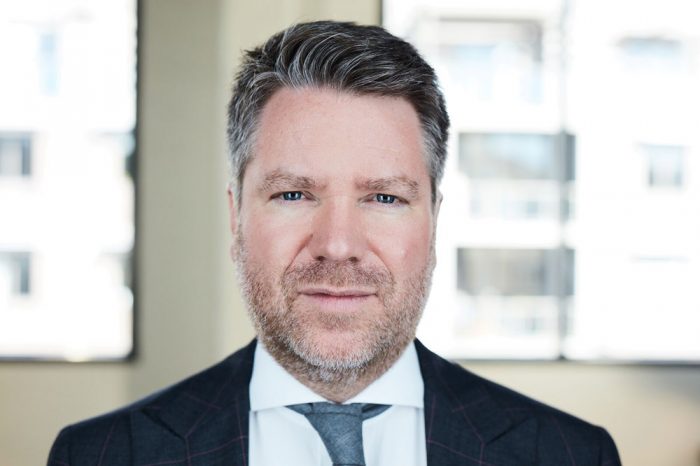 Dear clients,
Safety and care has always been at the forefront of what we do here at Schreuders.
While our firm is fully operational, we are following the health and safety guidelines provided by the government and the department of health, and we are closely monitoring their advice to make sure our staff, our clients and the wider community stay as safe as possible during this time.
We are proud to have helped thousands of people get the compensation they deserve over the 16 years through our personalised approach and authentic service. Throughout that time, we have never been afraid of implementing the right technology to ensure clients have direct contact with their solicitor and their teams. Whether that is via live chat on our website, a phone call straight to a solicitor or through email correspondence.
There has always been and always will be a dedicated member from of our team on the other end waiting to assist.
Our mission at Schreuders is to serve you and improve your way of life, and this has never been more important during these challenging times.
Our operations can remain contactless in order to provide the safest possible working environment, but never at the detriment to our quality of service, care and communication.
We have the following options in place for communication:
Video calls via Skype or Zoom.
Contactless agreements via Australia Post
E-signatures where possible for documents via email
Please note this information is updated every 24 hours as new information is provided to us by the relevant sources outlined above.
If you are unsure about your options or would like to have a further discussion on this, please feel free to contact our office where our dedicated team can guide you through the process.
We look forward to helping you throughout this period and beyond to ensure you get the compensation you deserve.
Stay safe,
Mark Schreuder